Beste lezer,
Ter informatie:
Ik ben een individu, geen bedrijf.
Toch wil ik hierbij kenbaar maken dat ik de naam en e-mail gegevens welke je bij mij registreert uitsluitend gebruik om je af en toe een nieuwsbrief toe te zenden.
Verder zal ik deze gegevens op geen enkele wijze delen of verspreiden.
Naast mijn discretie heb ik ook wat security plugins op mijn website draaien om dergelijke data af te schermen.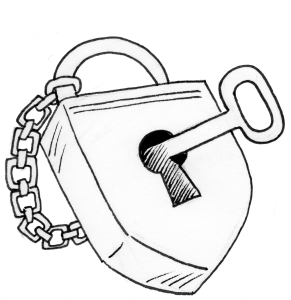 Leuk dat je overweegt je aan te melden op mijn nieuwsbrief.
Weet dat je van harte welkom bent.
Groeten,
Rick.
---
Dear reader,
For your information:
I am an individual, not a company.
However, I would like to clarify that I only use the name and e-mail information that you register with, for me to send you an occasional newsletter. Furthermore, I will not share or distribute this data in any way. In addition to my discretion, I also have some security plugins running on my website to protect such data.
Thank you for considering subscribing to my newsletter.

Know that you are most welcome.
Regards,
Rick.